Chamas brazilian churrascaria
Unlimited high-quality meat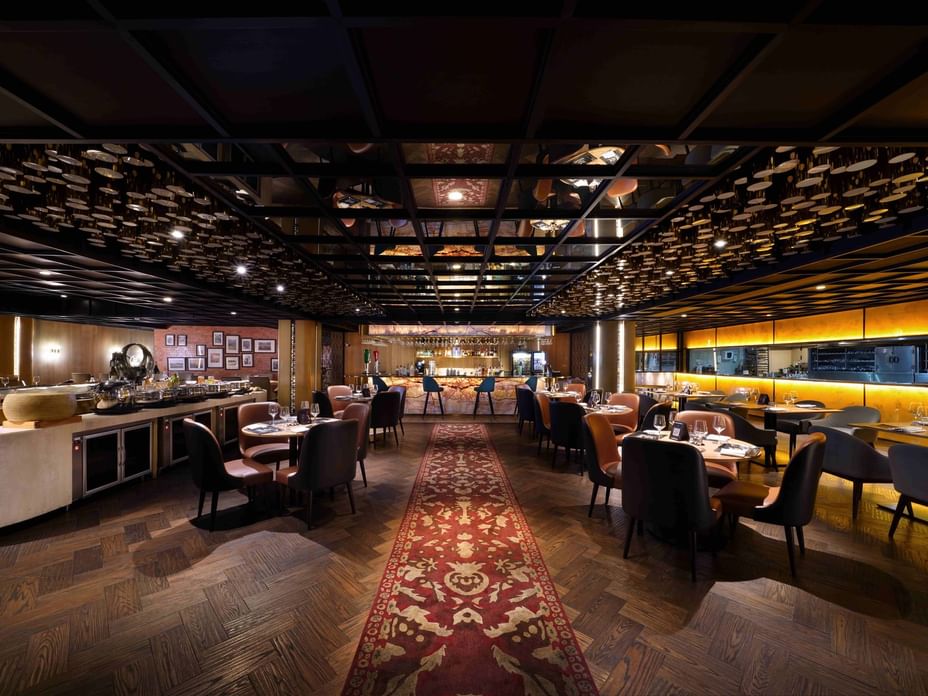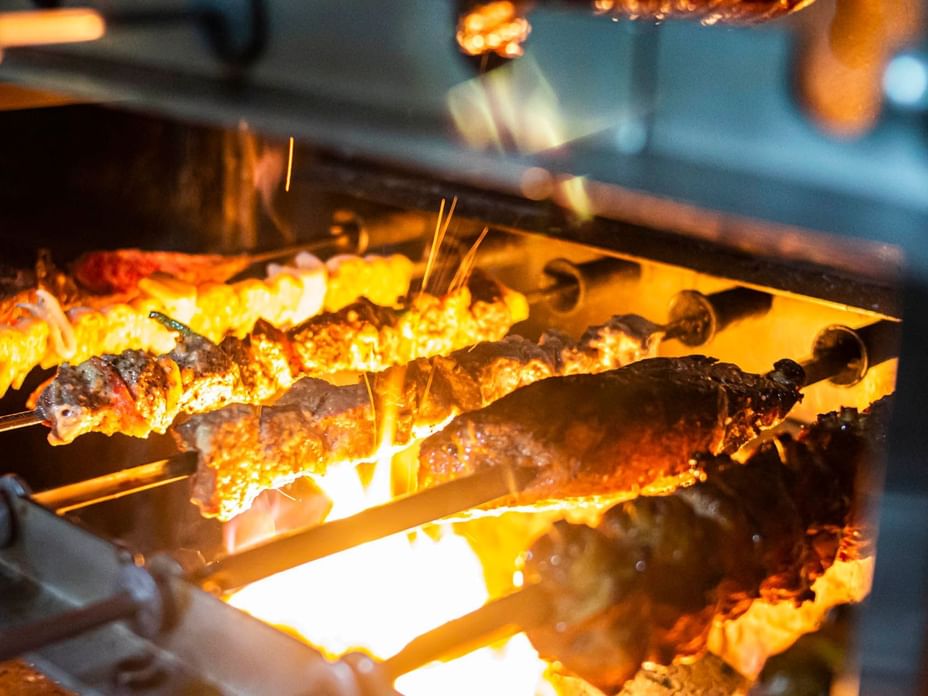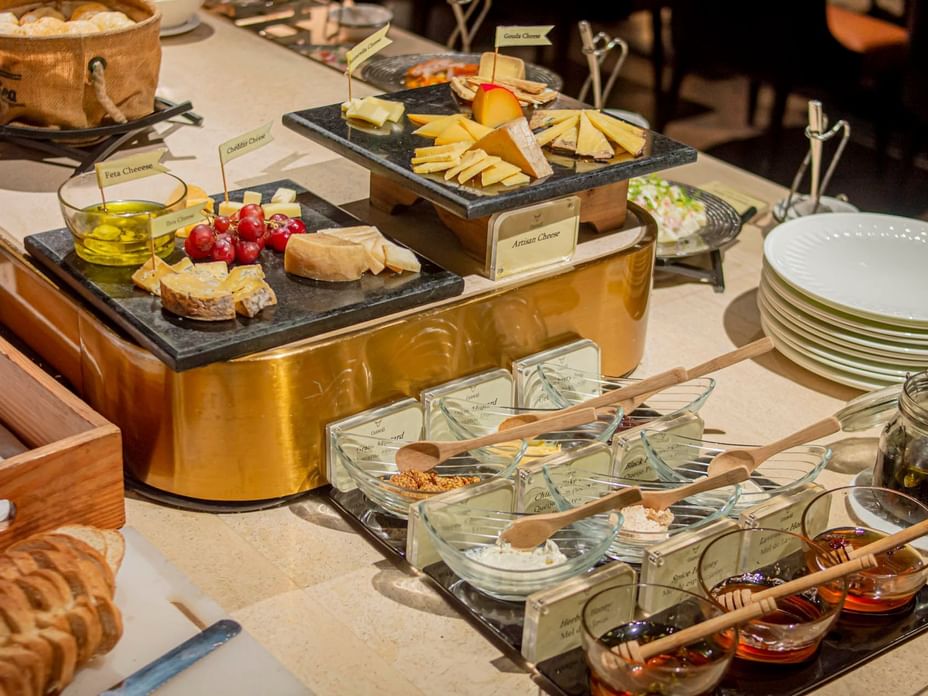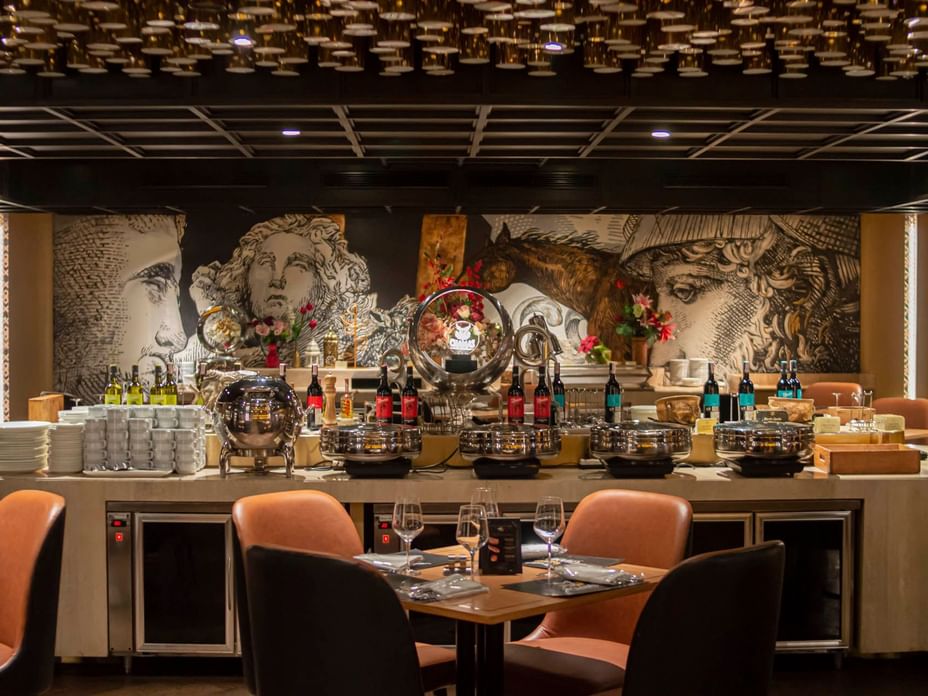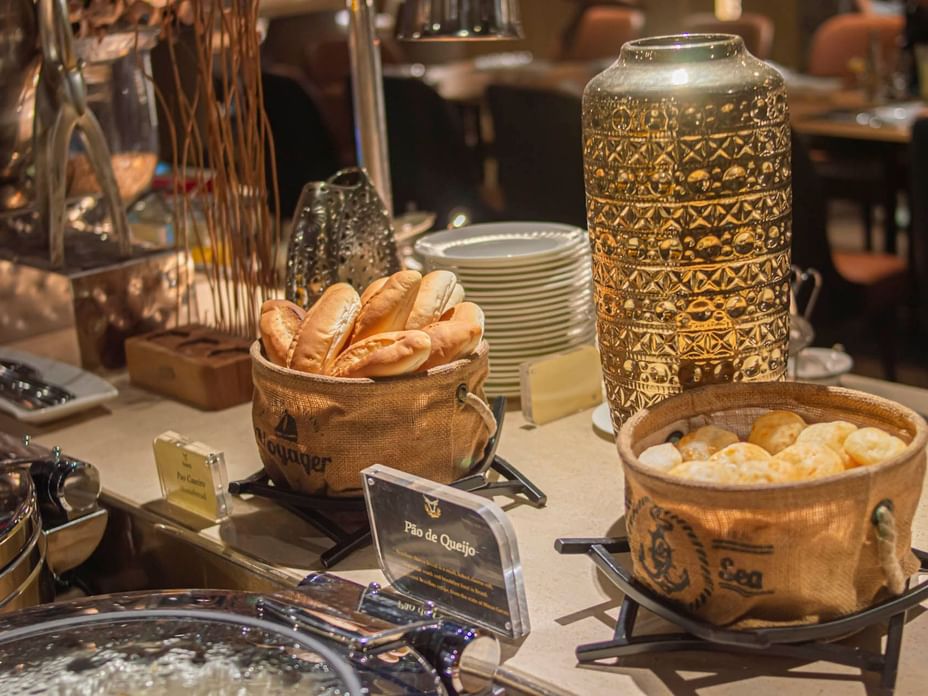 Eat to your heart's content at Chamas, the first Brazilian Churrascaria Restaurant in Surabaya. Unlimited high-quality meat; ample varieties of beef, lamb, and chicken topped with excellent beverage selections are available for an extraordinary dining experience. Before being slow-roasted over an open flame, each meat has been seasoned with sea rock salt the authentic South American way.
Dressed in Gaucho costume (South Brazilian local ranchers) Chamas service team will move from table to table, carrying and slicing portions of unlimited meat skewers. At Chamas, you are in for a meaty treat.
Chamas Brazilian Churrascaria is open daily for lunch and dinner.
Cuisine: Brazilian Churrascaria