5-Star Luxury Hotel in Surabaya, Indonesia
Vasa Hotel Surabaya
Rewarding Luxury Sleep Experience
As a 5-star city centre hotel in Surabaya, Vasa Hotel Surabaya is located only 2 minutes from Satellite Toll road and a 30-minute drive from Juanda International Airport.
Flaunting a vibrant modern-day luxury design, the hotel surrounds itself with elite residences, corporate addresses, government offices, and Surabaya's famous landmark. Leisure travelers can enjoy shopping centers, culinary scenes, and sophisticated nightlife while offering a dynamic yet intimate and family-friendly hotel experience in Surabaya.
The neighborhood of Vasa Hotel Surabaya makes it a brilliant accommodation choice for business travelers, government officials, domestic or international tourists, and families or couples on vacations.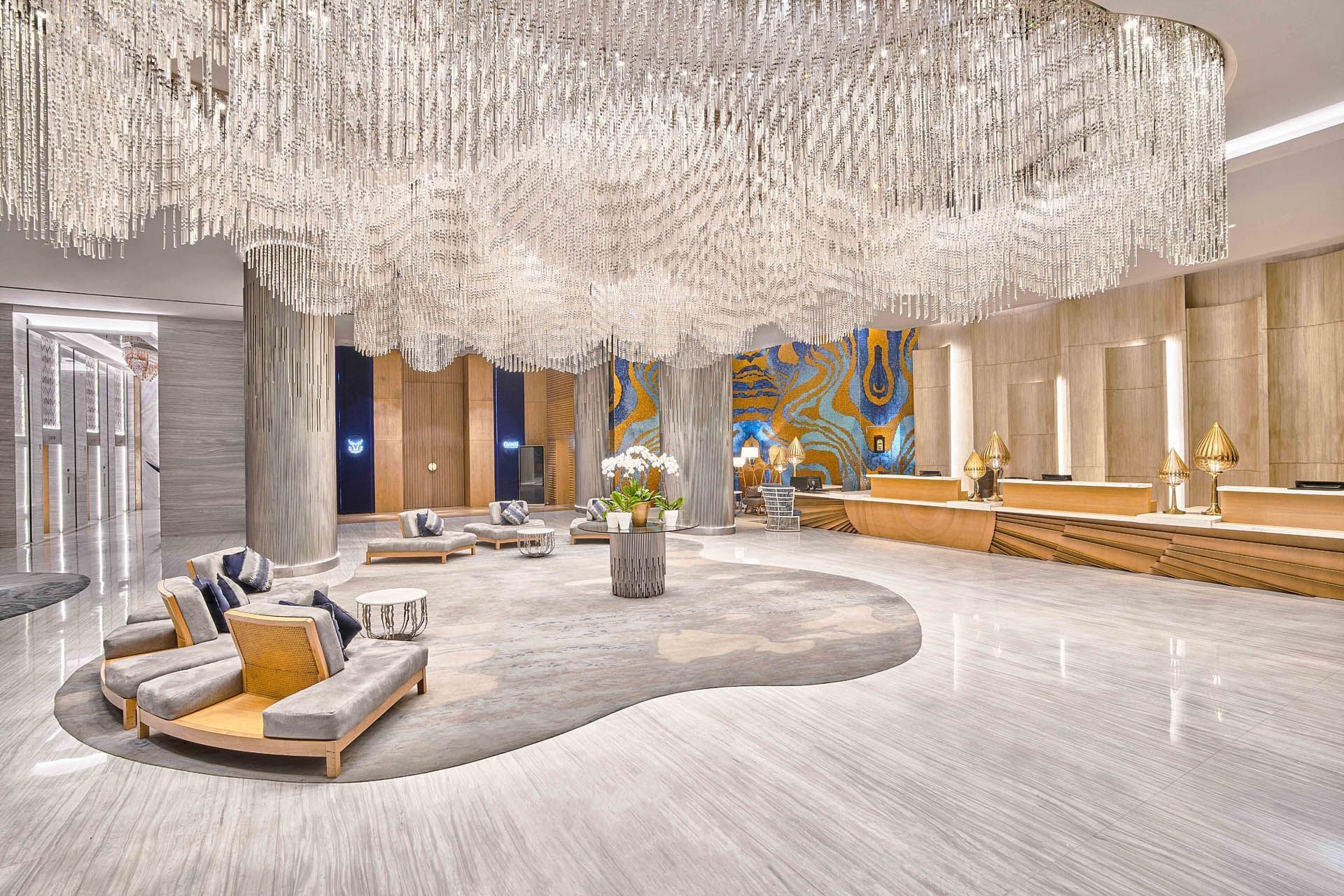 Rooms, Suites, and Apartments
Living up to the meaning of its name, "flowing water." Vasa Hotel Surabaya's 383 Rooms, Suites, and Residences blend privacy and convenience with top-notch 5-star service harmoniously.
A welcoming arrival experience from the staff and the spectacular design of the lobby sets your stay just in the right tone.
Guest Facilities
While its design allows comfort for either short or long-term stays, quality King Koil extends a quality rewarding sleep. Guest facilities range from restaurants and bars, including the first Brazilian Churrascaria Restaurant in town, an outdoor pool, a fitness center, event venues, an outdoor wedding chapel with indoor function rooms, and a Presidential Suite with an indoor swimming pool in Surabaya. Vasa Hotel Surabaya is also the only hotel in Surabaya with a helicopter landing pad, should one need utmost privacy and security when traveling.
Meetings & Events
Meetings at Vasa Hotel Surabaya can be accommodated at Vasa Grand Ballroom from 500 up to 1800 delegates with its 8 meters' height ceiling and pillar less. Vasa also has 11 breakout venues to cater 20 to 150 delegates.
Favourite places of Surabaya's dining scene
An enticing array of restaurants are available at Vasa Hotel Surabaya for your dining pleasure. From a sumptuous international buffet to an authentic Chinese restaurant to a Churrascaria Brazilian Restaurant, a diverse gastronomy experience await you to savour.
At Vasa Hotel Surabaya, a place where style, comfort, and excellent service fuse, you can explore anything a 5-star life can offer. From the excellent cuisine, and genuine service from the heart, to quality sleep on our super comfort bed and excellent that promises a Rewarding Sleep Experience.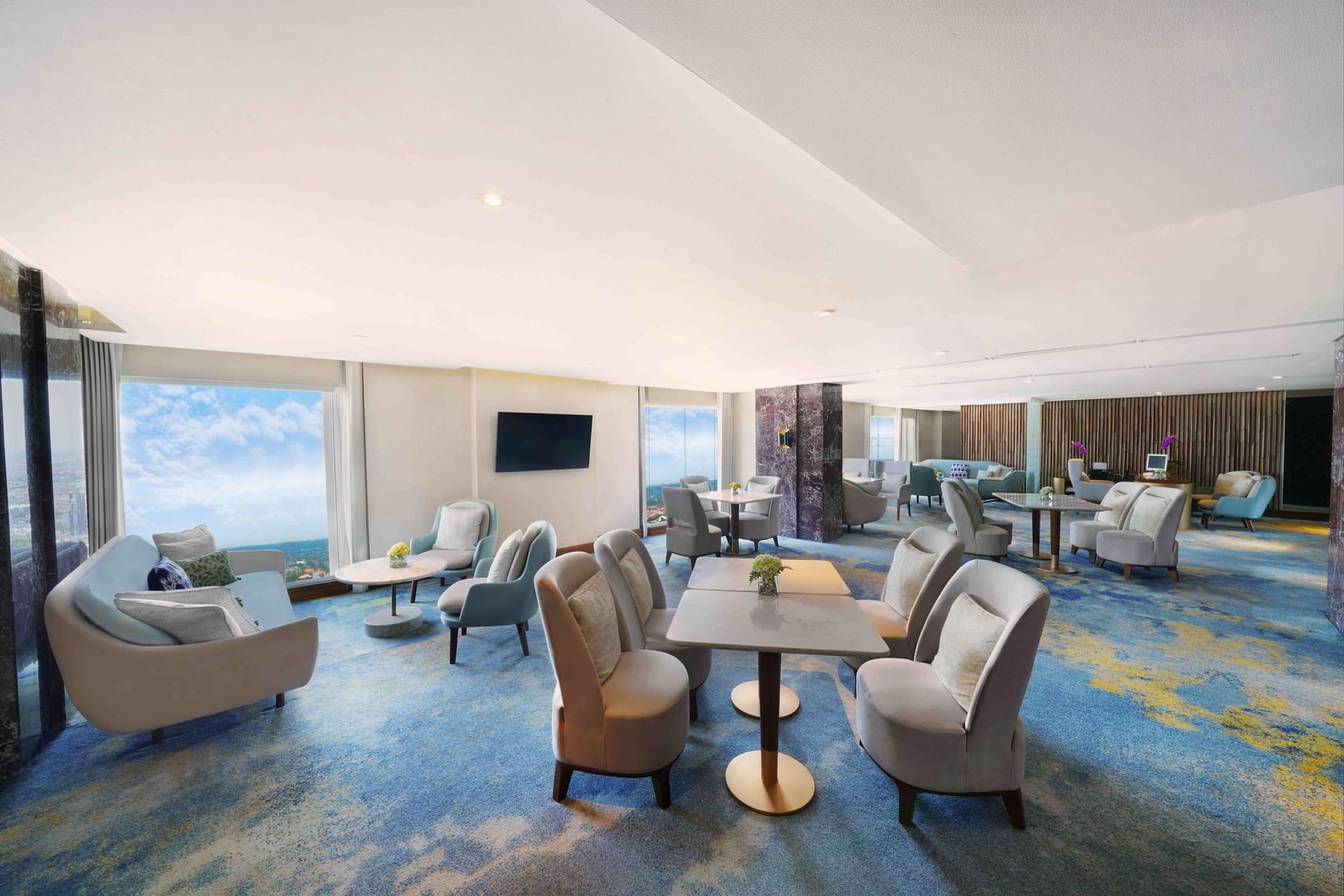 Explore & Visit
It does not stop there. Exciting things to do in Surabaya happen just outside your doorstep, turning your travel experience into memories worth revisiting.
Jl. HR Muhamad No. 31
Surabaya, East Java – Indonesia
Phone: ​+6231 730 1888
WhatsApp: Chat us (24 hour)