Meetings & Events
Impress clients, present your most impressive business plan, and create memorable gatherings at the best meeting venues in Surabaya
A specialist in MICE tourism in Surabaya, Indonesia, Vasa Hotel Surabaya provides first-class meeting rooms designed to accommodate the fast-paced business world for events scaling from 20 to 300 guests.
The impressive array of event spaces comes with bespoke service, stunning accommodations, and amenities with safety and hygiene standards implementation.
You can choose from 9 meeting rooms with personalized coffee break menus, catering options that include high-speed internet, and IT assistance for online meetings.
Slideshow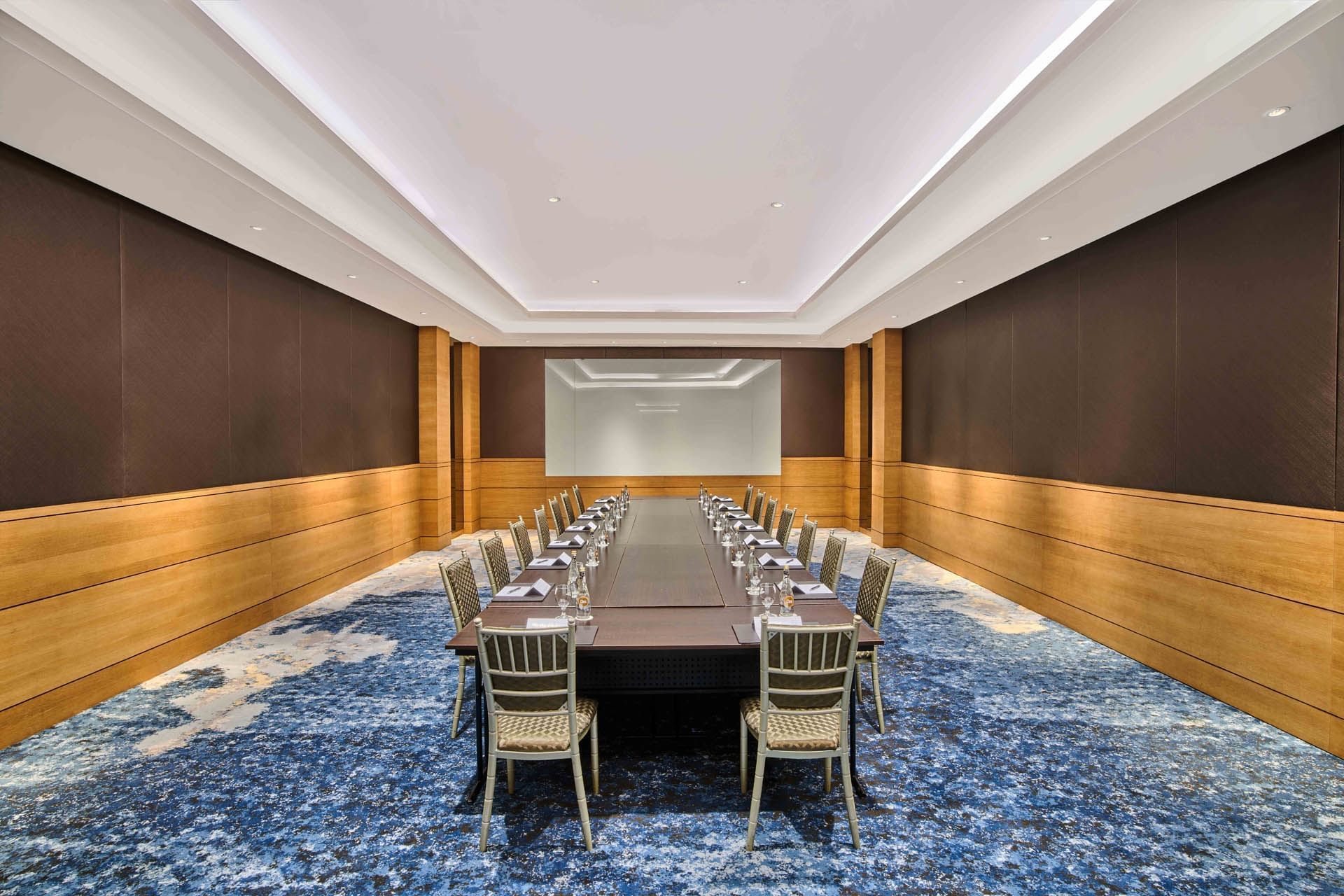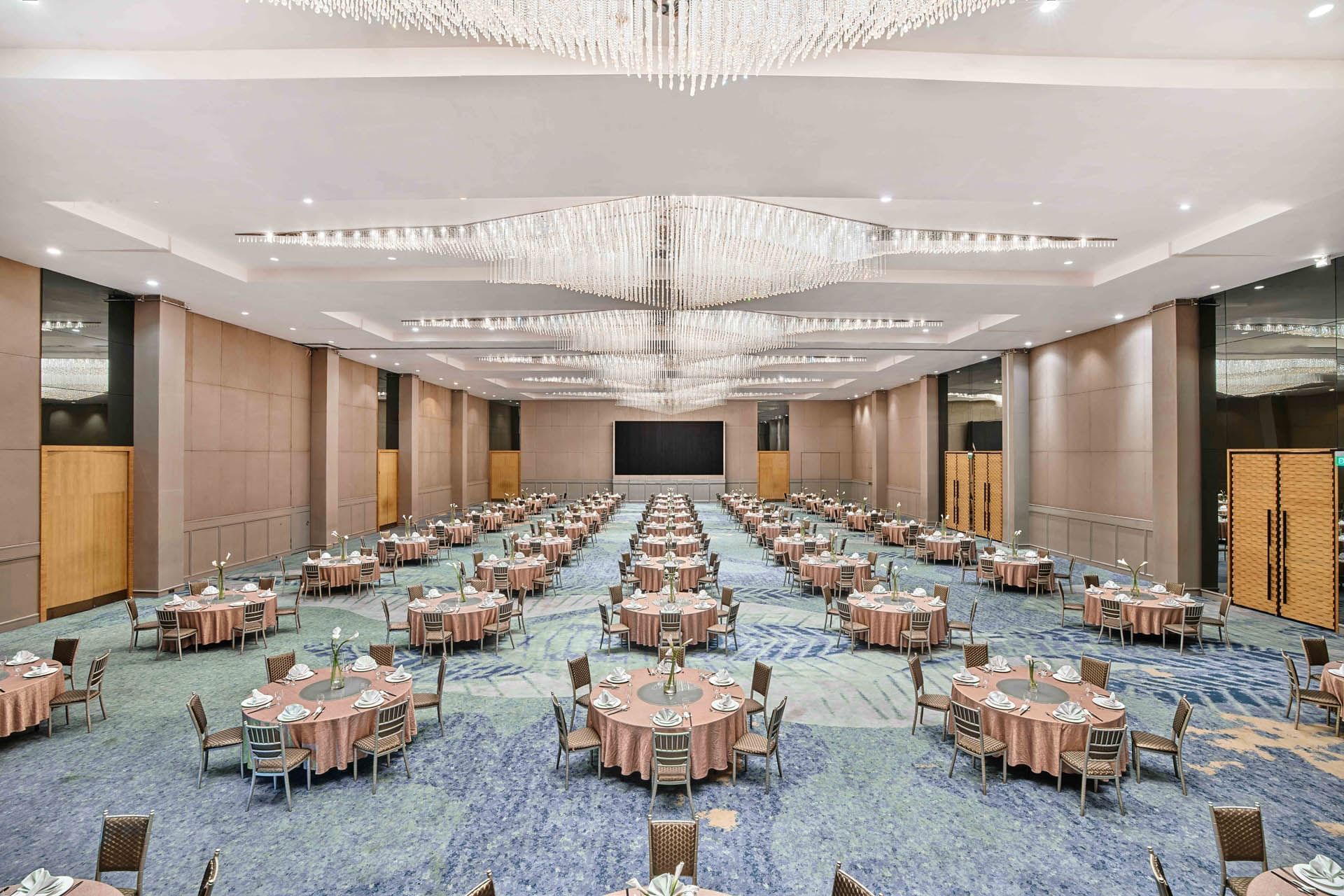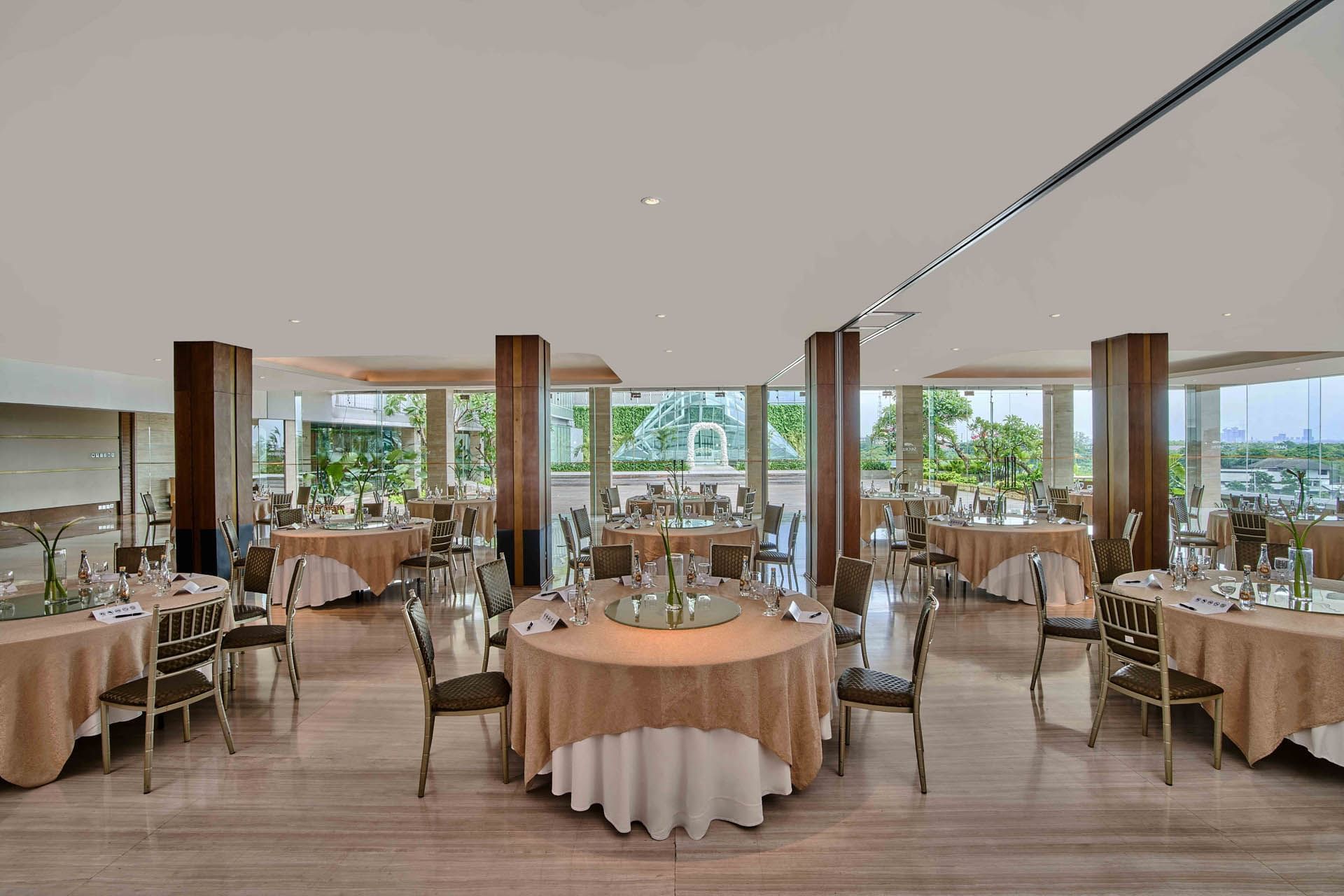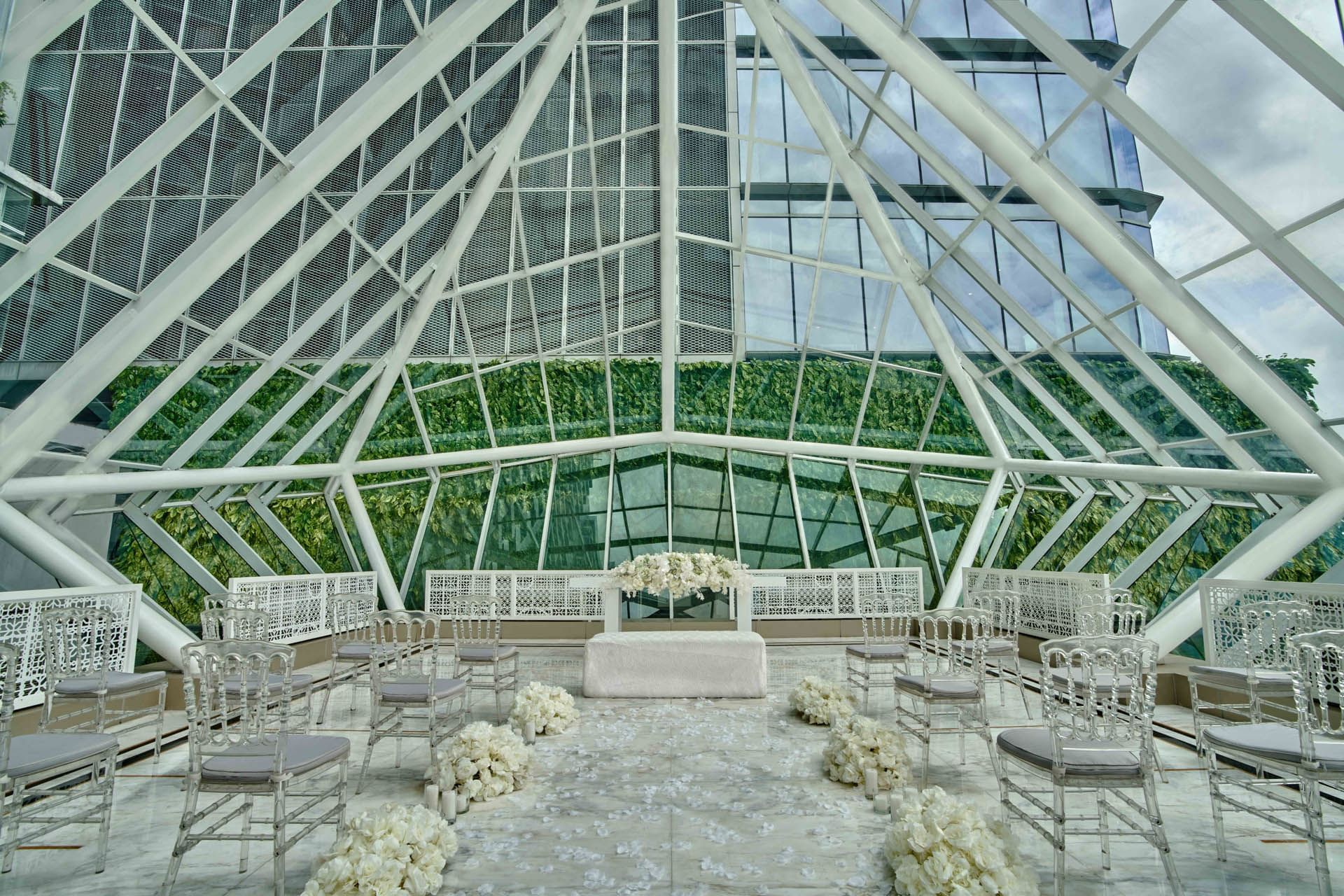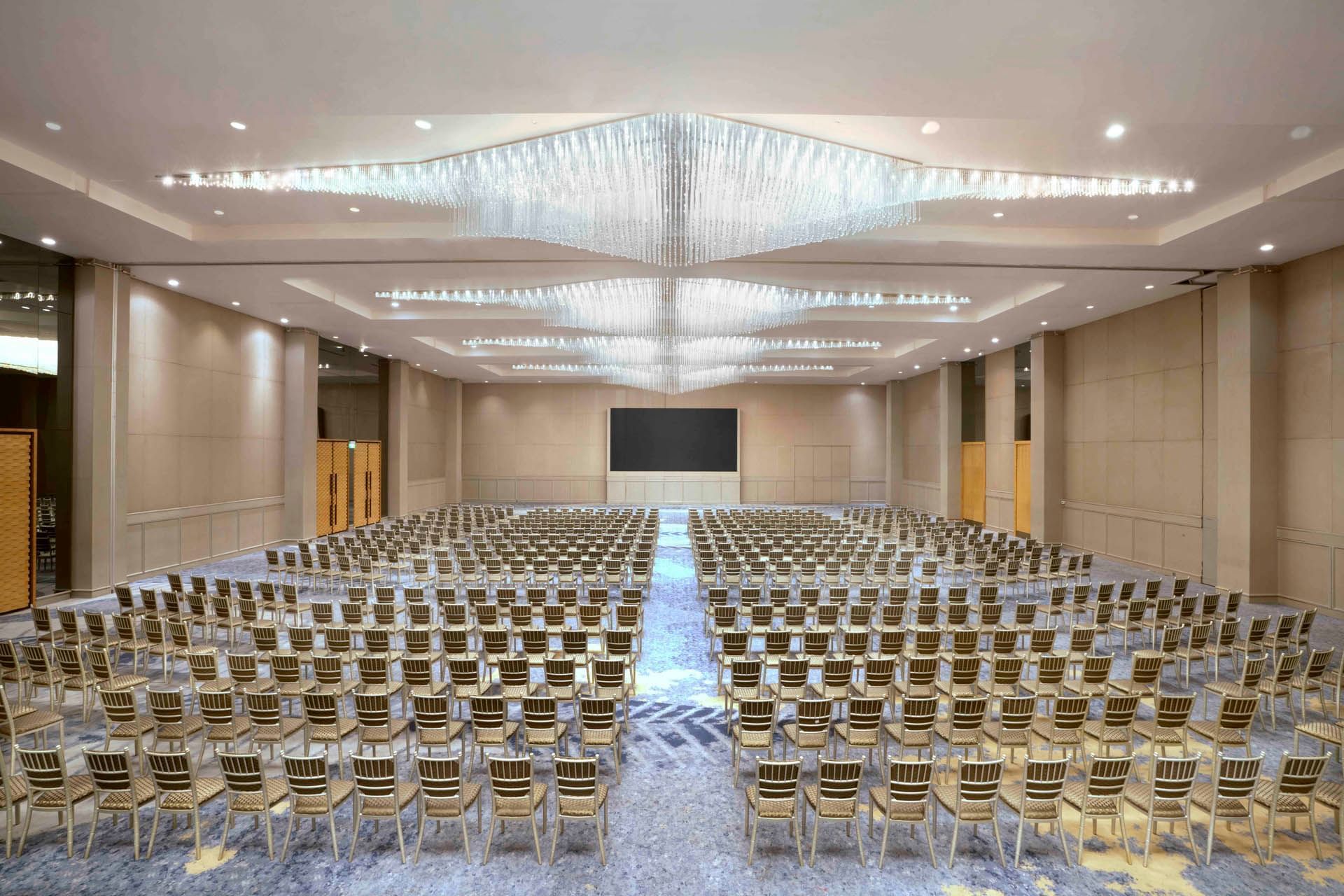 Surabaya's Savvy Meeting Destination
For Successful Meetings and Events, look no further than Vasa Hotel Surabaya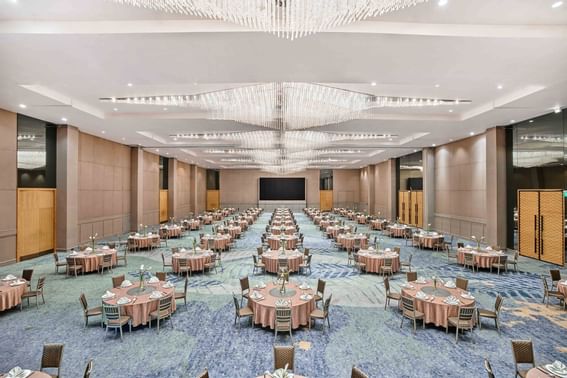 With a Grand Ballroom, 11 exceptional meeting rooms, and personalized event planner, Vasa Hotel Surabaya is the best venue for meetings, events, and gatherings in Surabaya.
Designed to accommodate meetings and events that leave a lasting impression, the impressive array of event spaces at Vasa Hotel Surabaya is topped by our bespoke service, superb cuisine, themed coffee breaks, and amenities with safety and hygiene standards.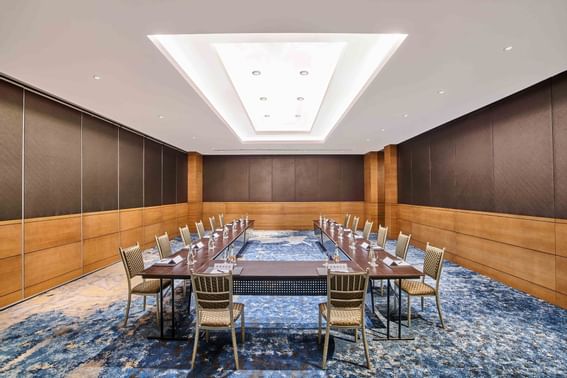 Vasa Hotel Surabaya encompasses more than 15,000 square feet of meeting space. Our flexible event venues can accommodate everything from a board meeting for ten executives to a general session for 1,800 delegates.
Meeting Capacity
Unlock endless possibilities for successful meetings and events at Vasa Hotel Surabaya, boasting a remarkable meeting capacity that caters to your every need. With a range of versatile venues and state-of-the-art facilities, we offer the perfect space to accommodate gatherings of any scale, from intimate boardroom meetings to large-scale conferences.
Moreover, the genuine touch of our experienced planners and caterers can uniquely tailor experiences, creative coffee breaks, and cuisines to ensure your business gathering extends connection and future collaboration.
Dream Weddings and Everlasting Love Stories
Your forever after begins with the best wedding venue in Surabaya
We know how each love story is unique. Therefore, our high-caliber wedding organizers will plan every beautiful detail to ensure your special day reflects who you are as a couple.
Ultimate destination for unforgettable weddings
Whether you celebrate it in a grand way or an intimate way, the 5 star Vasa Hotel Surabaya is the ultimate destination for unforgettable weddings. Be it at our bespoke outdoor wedding chapel, the Vasa Grand Ballroom, or one of our intimate wedding venues, your wedding day will be set perfectly for the couple and the loved ones attending.
With gracious hospitality, tailored catering, and personalized packages designed by the magical hands of expert wedding planners supported by culinary teams with wedding catering experience under their belt, you will want to remember this day forever more.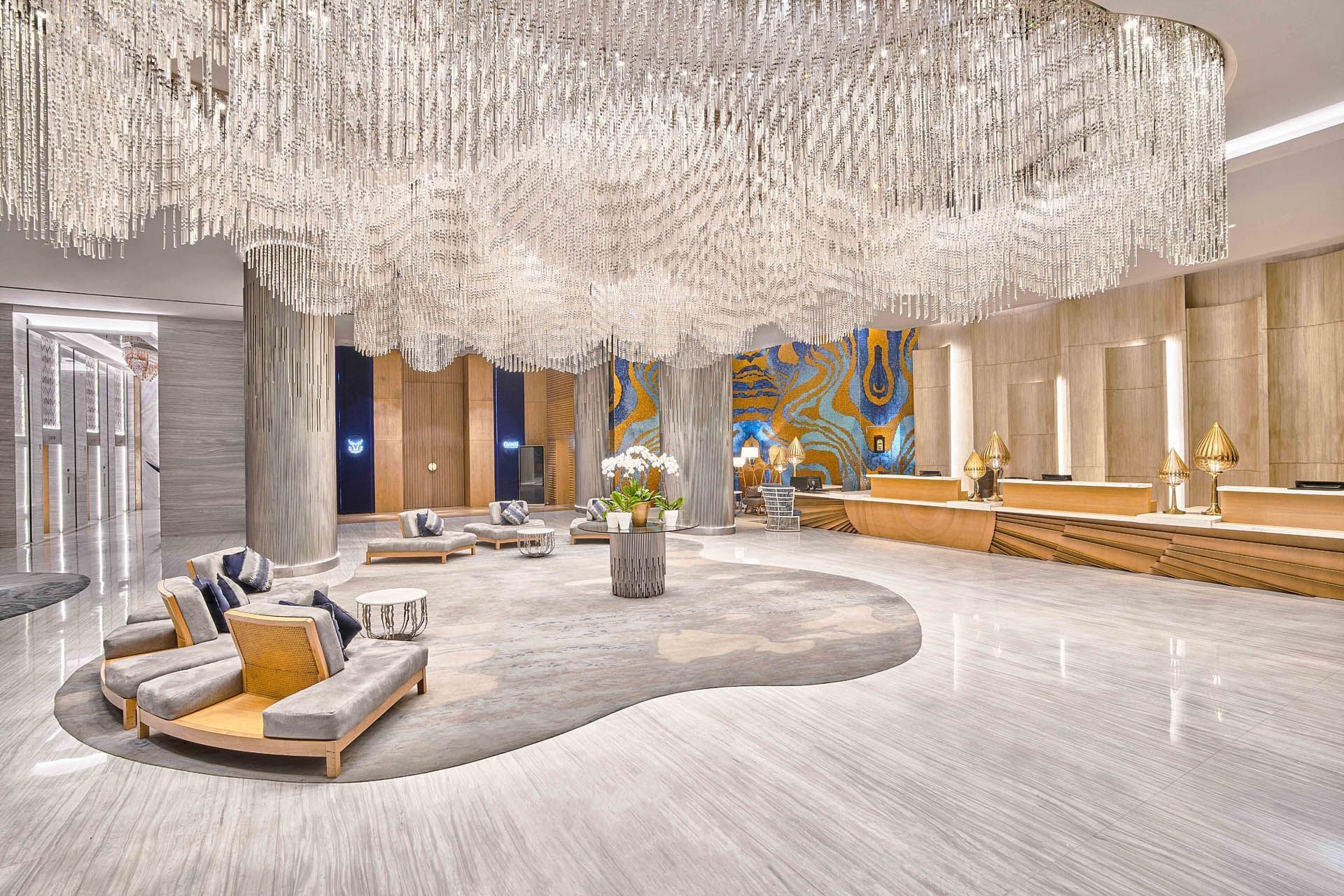 Travel Trade
As industry experts in the hospitality sector, we salute you for your commitment to helping us to provide our mutual clients with the best possible knowledge, experience, and service.
Your Vasa Hotel Surabaya Sales Offices and Representatives are happy to help your efforts with brochures and pictures of the resort, which you are welcome to use in your own promotional materials. If you ask for educational lectures or familiarization visits, the team can help you out as well
We will also try to assist you in meeting any special requirements that your clients may have as we are a business that places a strong emphasis on individualized service.
Details
Year Built: 2016
Check in Time: 2:00 PM
Check out Time: 12:00 PM
Number of Floors: 36
Vasa Hotel Surabaya GDS Codes
Amadeus GDS: WV SUB006
Galileo/Apollo GDS: WV E0789
Sabre GDS: WV 315317
WorldSpan GDS: WV SUG06
Modern high-rise hotel located in commercial area - 1 km from the Golden City Mall and 20 km from Juanda International Airport.
Slideshow