VASA HOTEL SURABAYA OFFERS​
​Get the most of our hotel deals in Surabaya
​Enjoy exclusive hotel deals and special offers on accommodation at Vasa Hotel Surabaya. A convenient location, magnificent views, extravagant interiors, and fabulous cuisine come together to create a travel experience unlike any other. On your next business or holiday trip to Surabaya, allow us to pamper you with one of these exceptional specials.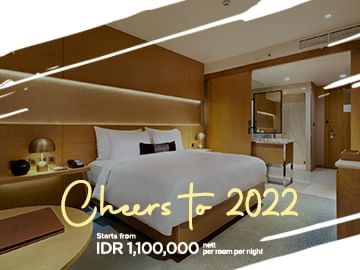 CHEERS TO 2022
Taking luxury to the new heights, Vasa Hotel Surabaya is ready to deliver it's very best offer for your luxury sleep experience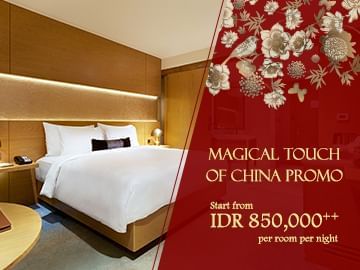 MAGICAL TOUCH OF CHINA
Celebrate the beginning of a vibrant year of the tiger with family escape in town. Make the togetherness of reunion more memorable while enjoying the magnificent stay experiences.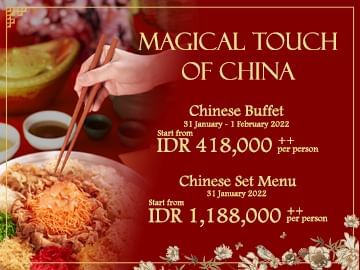 MAGICAL TOUCH OF CHINA
Celebrate the beginning of a vibrant year of the tiger with a warm family and friends reunion with magnificent hand-crafting authentic menus by Chef Lim Kim Loong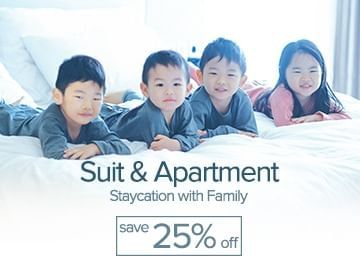 SUITES & APARTMENT
The modern-day luxury hotel that offers luxurious facilities and services for your unforgettable experience for your family staycation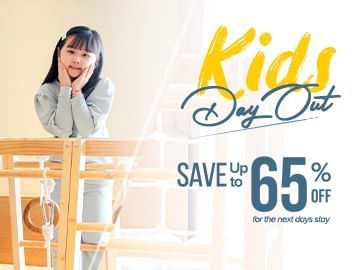 KIDS DAY OUT
There are many reasons to appreciate kid's achievements. Rewards your kids with the unforgettable day-out at Vasa Hotel Surabaya