Xiang Fu Hai Cuisine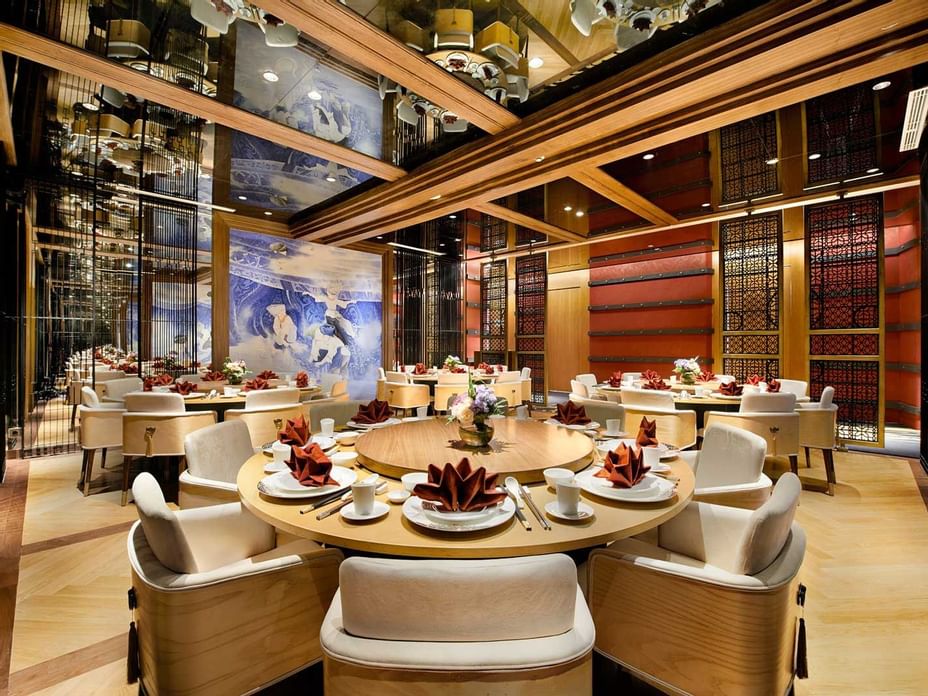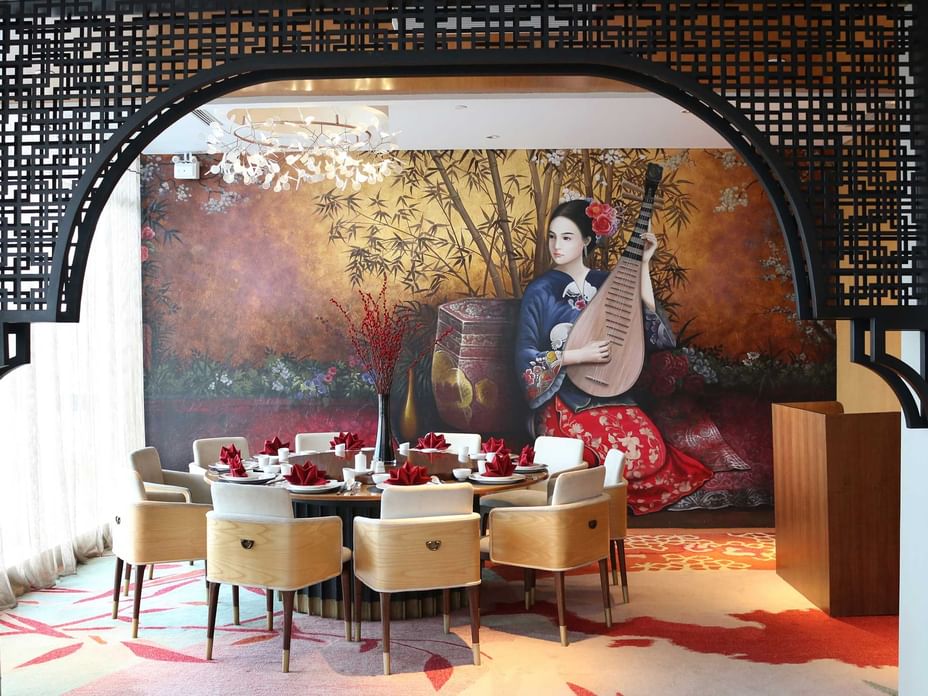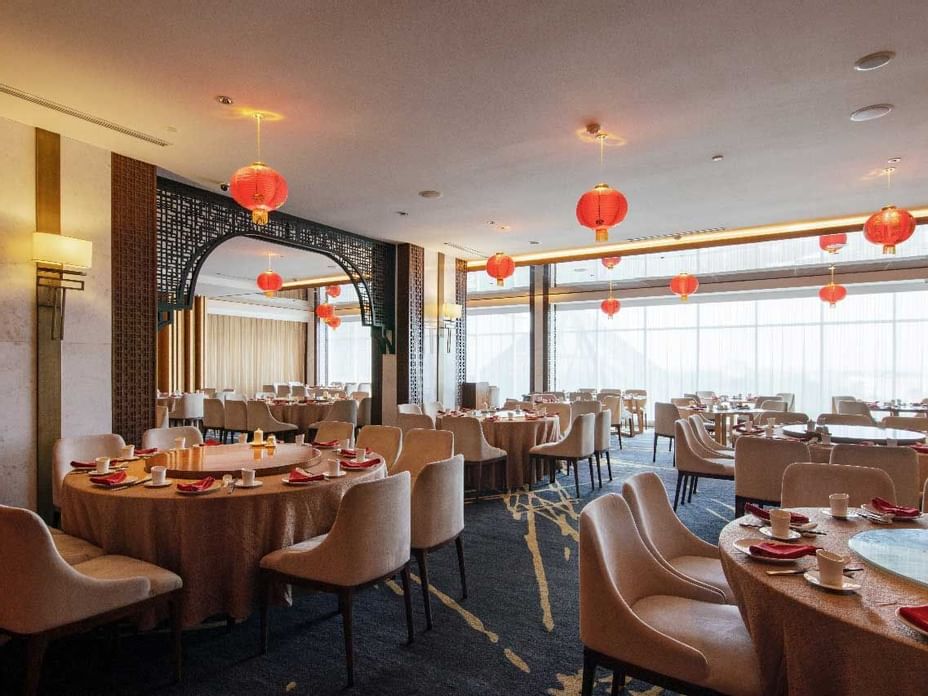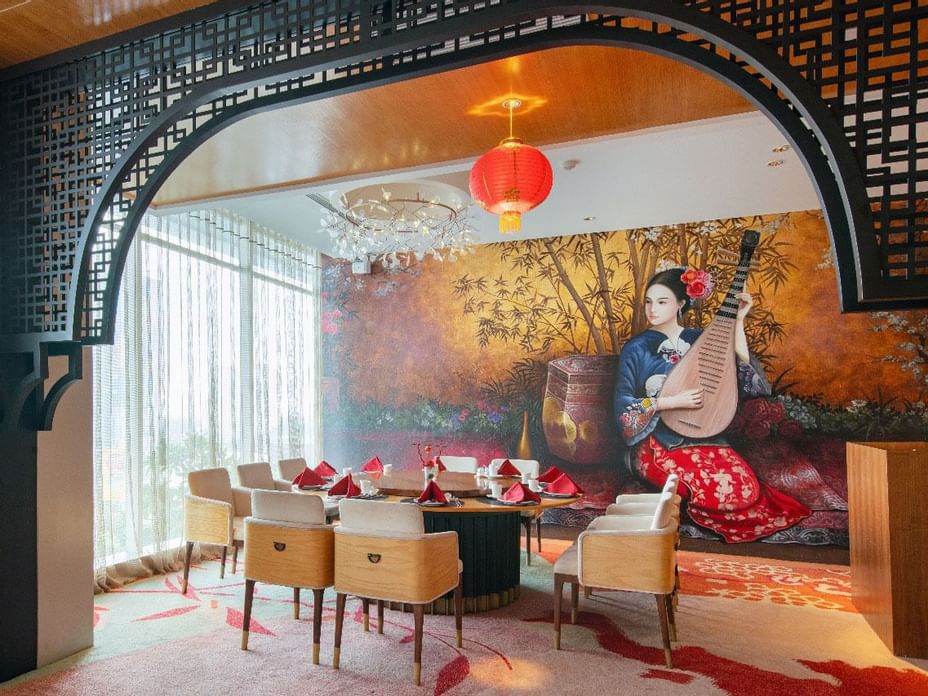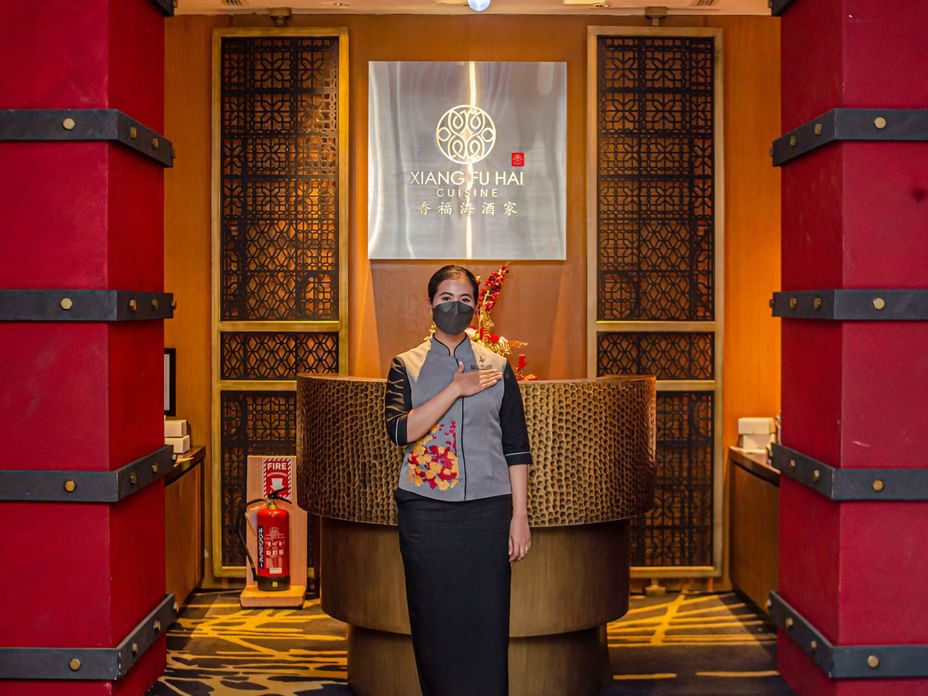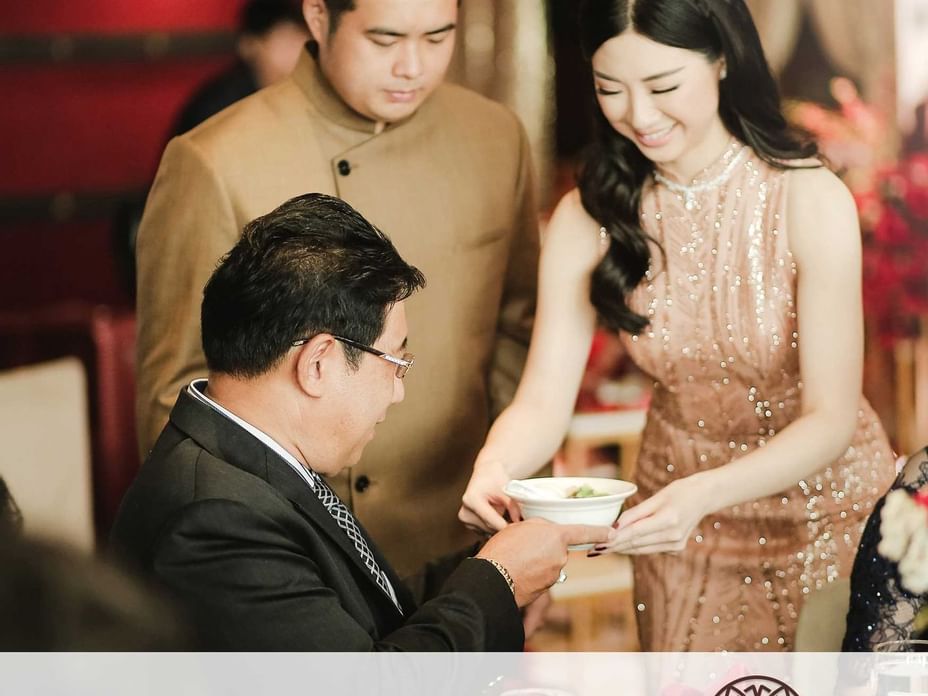 At Xiang Fu Hai, our culinary team strives to bring you the healthiest, freshest and most authentic Chinese and Cantonese cuisine. Our food is prepared with the best ingredients, offering detailed preparation and years of experience that come together to create the finest dishes. Xiang Fu Hai is open daily for lunch and dinner. Dim Sum is also available every Saturday and Sunday, and on public holidays.
Cuisine: Chinese and Cantonese
Hours:
Monday - Saturday: 11:30 a.m. to 10:30 p.m.
Sunday: 08:00 a.m. to 10:30 p.m.
Public Holidays: 09:00 a.m. to 10:30 p.m.